WELCOME TO KG4BET'S PLACE







PHOTO GALLERY


Here I am with Carol, Angel and Sheldon Jr.

OLD FRIENDS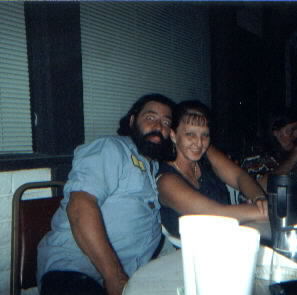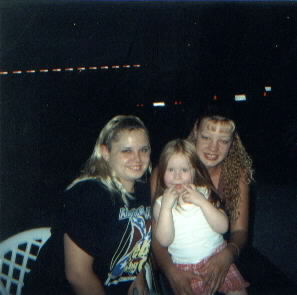 These are some of our friends from Southern California
From left to right is Rick The Taz, Theresa and two of their three girls Missy and Val.
Everybody knows Angel.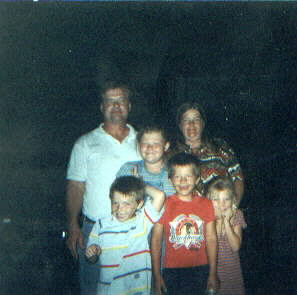 And here we have Darrell, Tammy and the Kids
Cassandra, Nicholas, Matthew and Katlyn
Darrell is Theresa's brother. And lives near Riverside.
The above photos were taken on a recent trip to Riverside, California.
I will get better pictures on our next time out.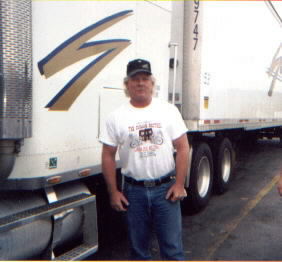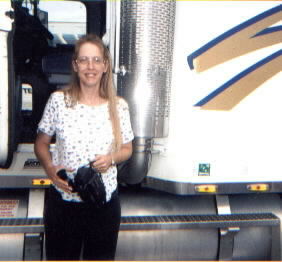 This is Jeff and Lynnette they make their home in Twin Falls, Idaho when they are not on the road.
If you knew Jeff and Lynette like I do you would move over every time you saw a Swift truck. LOL :-)
My wife and I have known all of these folks for about 30 years now.
Old friends are the best friends.
And these are the oldest.

A SPECIAL THANKS TO THE PEOPLE AT THESE SITES
WITH OUT THEIR HARD WORK THIS SITE WOULD BE JUST PLAIN
(C)2000-03 KG4BET