WELCOME TO KG4BET'S PLACE








PHOTOS FROM KNOX COUNTY RADIO CONTROL

THE GUYS AND I HAVE HAD SOME CLOSE CALLS
LATELY AT OUR NORMAL FLYING SITE
SO AS OUR MODELS GET BIGGER AND MORE EXPENSIVE
THE FIELD SEEMS TO KEEP GETTING SMALLER.
WE NEEDED TO FIND A NEW PLACE TO FLY
K.C.R.C TURNED OUT TO BE THAT PLACE WITH
AN 65 X 350' RUNWAY AND A HUGE MEMBERSHIP OF GREAT PEOPLE
THERE IS ALWAYS SOMEONE FLYING.
YOU CAN FIND A LINK TO K.C.R.C'S WEB SITE ON THE LINK PAGE
ON THIS PAGE I WILL POST SOME OF THE PHOTOS & STORIES FORM OUR DAYS OF FLYING AT
K.C.R.C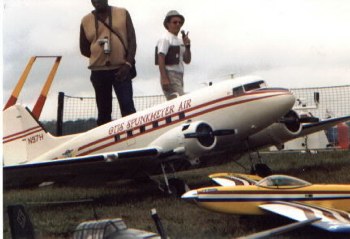 These are of Ed's DC-3 model with a 140" wingspan.
It's a museum quality RC plane Ed says he will install two 35cc gas engines and try
flying it very soon.
Knox county Radio Control had their 2002 air show on Sept. 14 2002
Here are some photos from the show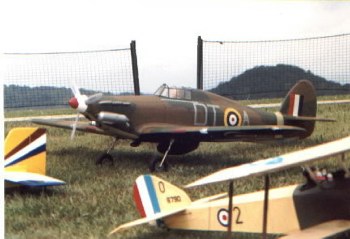 Just some of the great aircraft on hand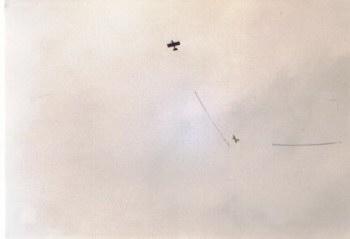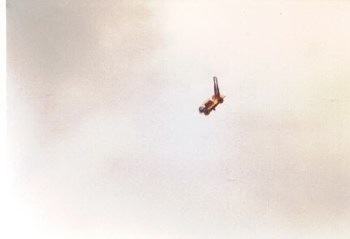 Dogfight Doll's Flying Lawnmower
(I don't remember his real name)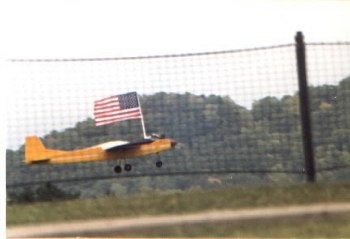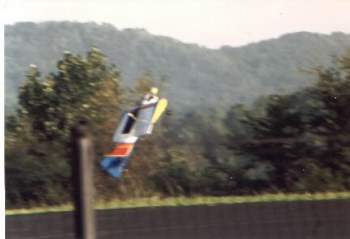 In remembrance of Sept. 11 2001 Morris the knife doing a little hovering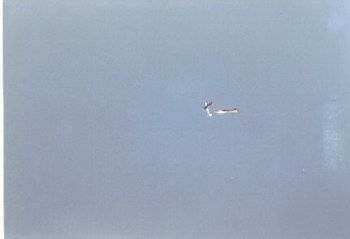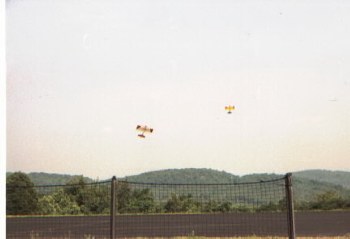 How about a near miss Hovering Knives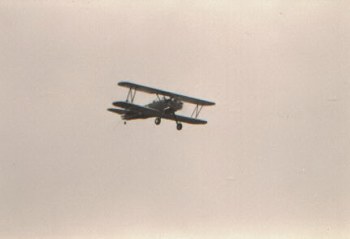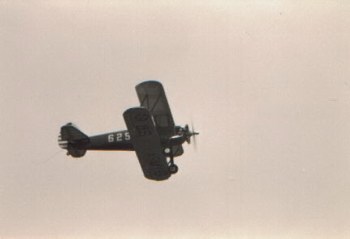 These are of doll's PT-17 Stearman
Get Well soon Doll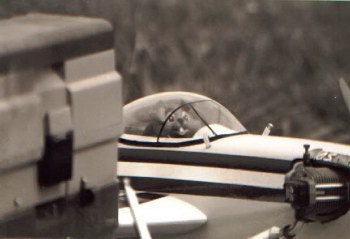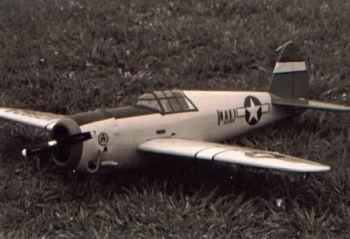 Here is a little Chipmunk in a Chipmunk And a P-47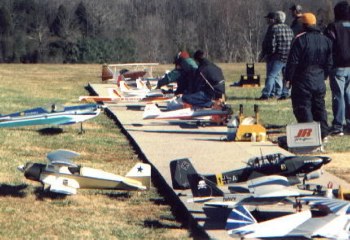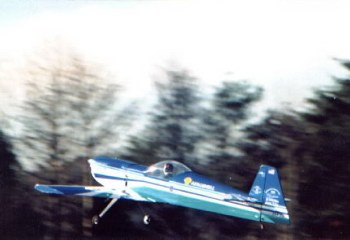 The flight line in Dec 2002 This is Denny's Cap 232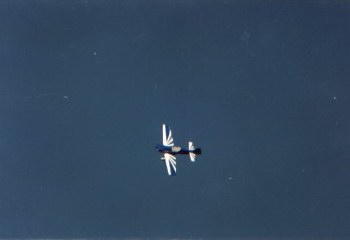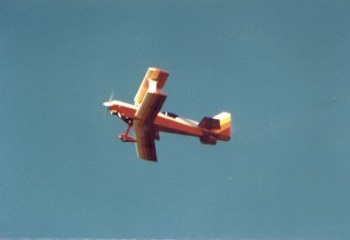 Denny's Cap in flight This is Steve's Ultimate Bipe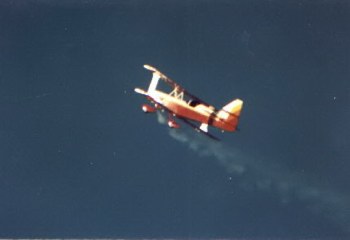 The Bipe with smoke on
These were taken from Shane's Avistar
and show the runway at KCRC the white dot on the runway in the second photo
is the same plane in the first one an (Avistar) doing touch & go's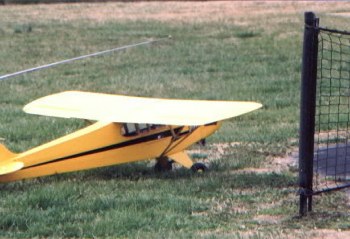 These Pictures are of Al's 1/4 scale Piper J-3 Cub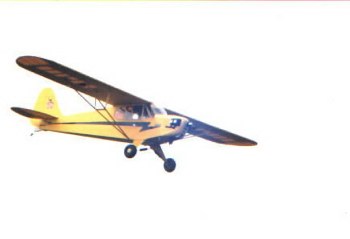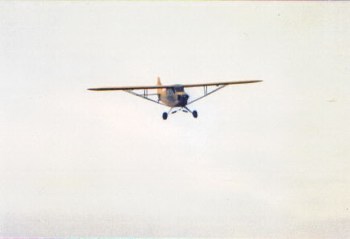 It flies as good as it looks we got a great chance for some in flight photos
Al had to fly for about 20-30 minutes as the throttle stuck and he had to wait
for it to run out of fuel before landing.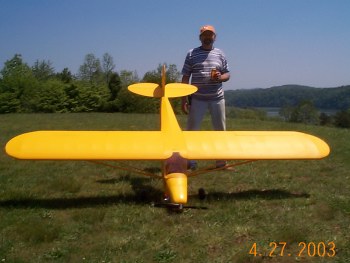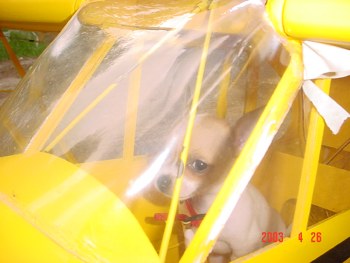 And this 1/4 scale Piper J-3 Cub is from a Balsa USA kit
It belongs to Larry Roberts flies with a Homelite 25 cc gas engine spinning a 18X6 prop.
Sassy has not soloed yet but she said she will some time this year
and is looking forward to her first solo cross country trip.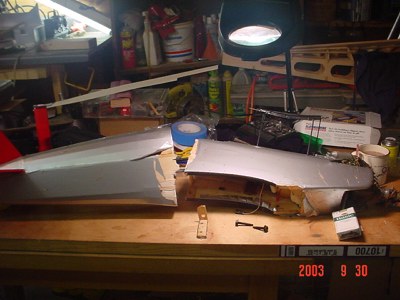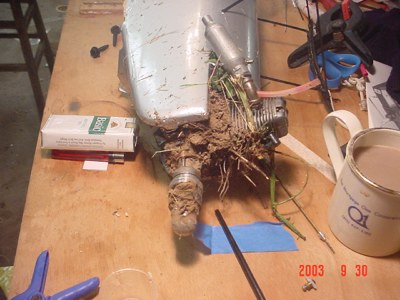 Some days are better than others Larry calls these his oops pictures.
This was a Lou Andrews Aeromaster after a battery wire came loose.
as you can see the Aeromaster break is not just fiction.
Yes there is an engine in the middle of that dirt clod.
Ah like the Phoenix of Myth you can't keep a good bird down
Ready to fly again with just a week of work.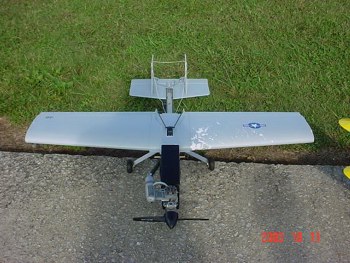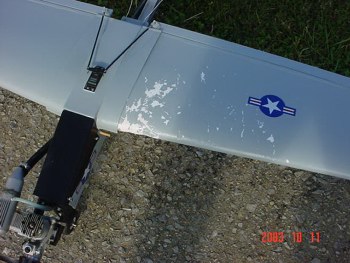 These are photos of THE BIRD KILLER
Pete's Dura Bat was up doing some basic maneuvers when a not so smart blackbird
attacked it from out of the sun.
But with Capt. Shane at the controls the blackbird was no match for the Dura bat.
Splash one blackbird.
As you can see from the pictures The bird killer came home with very little damage
and was flown again the same day.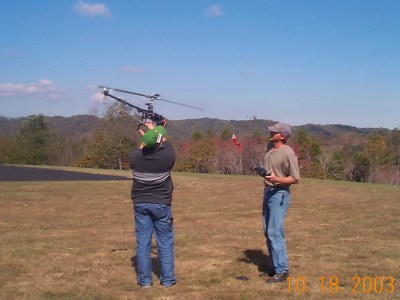 And There is Shane (with radio) and his new Caliber 30 helicopter
going though some tests before the first flight.
That's Clifton with his back to us.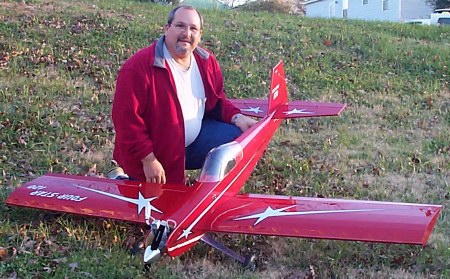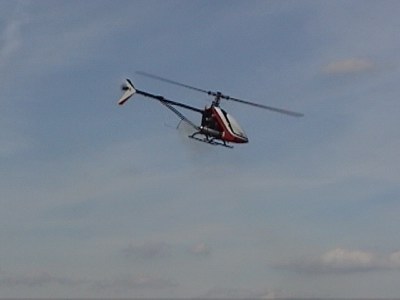 Here is Mike Foley with his newest plane. and Jordan Foley's Fury Helicopter
CHILLY, CHILI FUN-FLY DEC 2003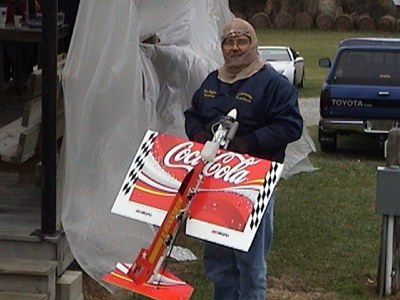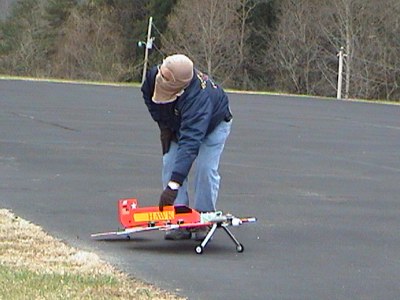 Above is Ed with his Pizza Box can you believe that people would brave
30 degrees and high winds to fly well I can I was there.
About 35 members of the club got together for a great day of flying and some of the best Chili
I have had in a long time.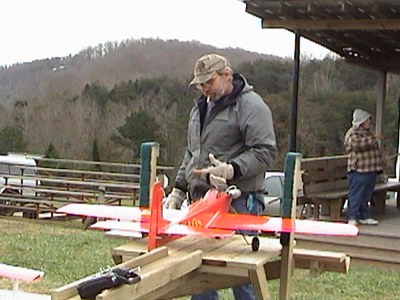 Here we have Larry with his Kaos Phil doing what he does best test flying someone new plane.
I think that if it wasn't for Phil half the planes at the field would never have flown their first flight.
Larry was the man of the hour he put up plastic sheeting to help keep the cold wind off us.
When he came to the field he brought a propane heater, hot apple cider, and his lap top with real flight G2.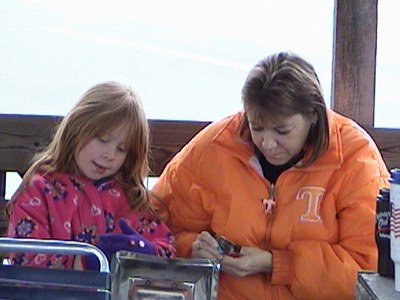 And here is Angel & Carol hanging out by the heater.
Thanks to everyone involved for all your work in putting together another great Chilly, Chili Fun-fly.
The weather was cold and the chili was hot you could not ask for a better December day.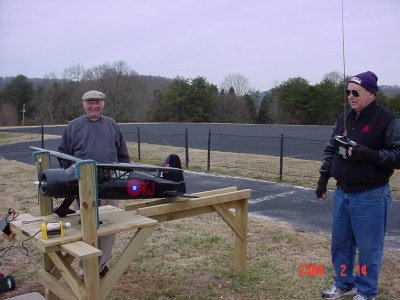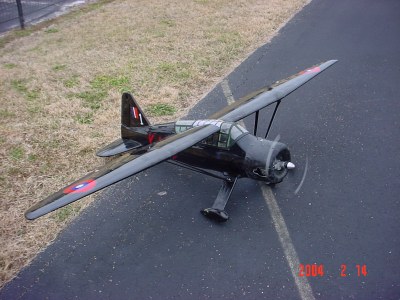 That's Bill Pennell behind the table and Phil Cope with the radio
The plane is a Westland Lysander
The fuselage was giving to Pete and he give it to a friend that let it lay in his garage with no plans to
rebuild it .
So when Shane and I found out that Bill worked for the Westland Co. when he was younger
we ask Pete to get the fuselage back from his friend so we could give it to Bill.
Well as you can see Bill has done a great job.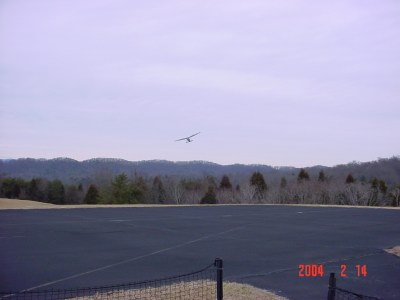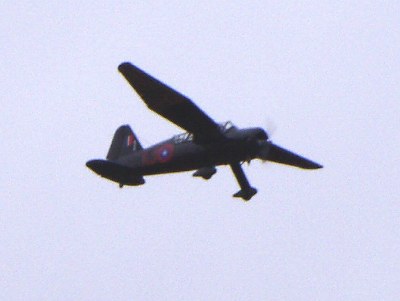 Bill built up the wing,landing gear and cowl with no plans to work from.
Take a look at that wing it is one of the hardest to build with plans.
Did I tell you that Bill builds all his own planes from scratch and of his own design.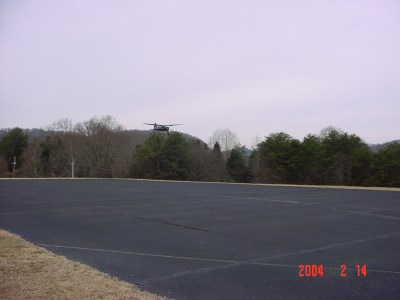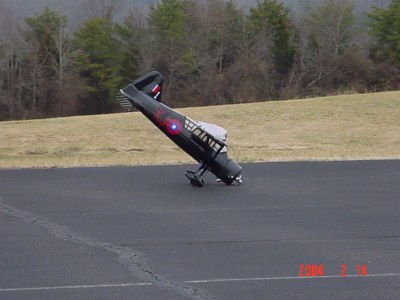 After some investigating Bill found out that the fuselage was built by Jim Scarbrough
I love it when a plan comes together.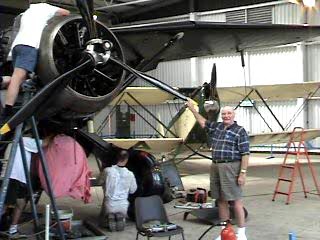 Here is Bill with a full size Lysander in England
the photo was taken a few days before an air show.

A SPECIAL THANKS TO THE PEOPLE AT THESE SITES
WITH OUT THEIR HARD WORK THIS SITE WOULD BE JUST PLAIN
(C) 2000-03 KG4BET