WELCOME TO KG4BET'S PLACE




CAROL'S ART


HI EVERYONE,

SO FAR THIS IS WHAT I HAVE DONE THROUGHOUT THE YEARS AND

SO AS I DO MORE I WILL ADD THEM TO THE PAGE. PLEASE FEEL FREE TO

DROP ME A LINE AND LET ME KNOW WHAT YOU THINK.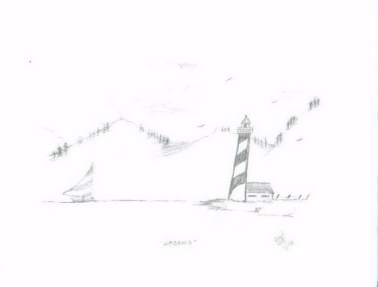 REVISIT DREAMS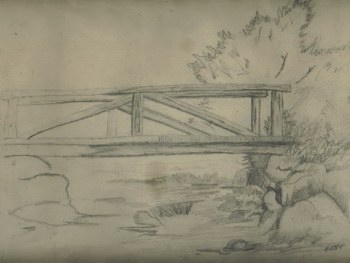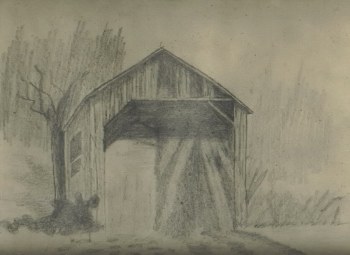 RIVER CROSSING COVERED BRIDGE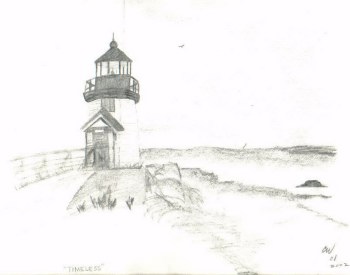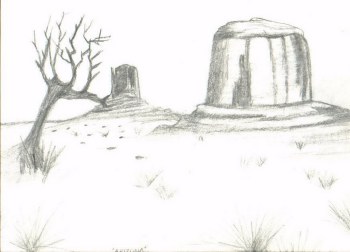 TIMELESS ARIZONA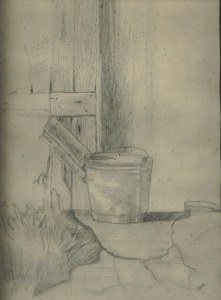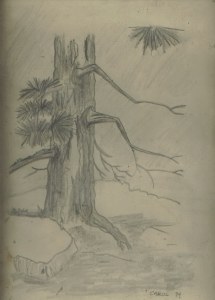 RAIN BUCKET MY OLD TREE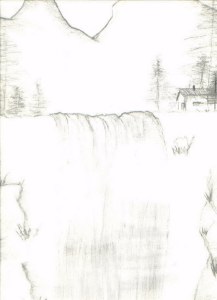 CABIN BY THE FALLS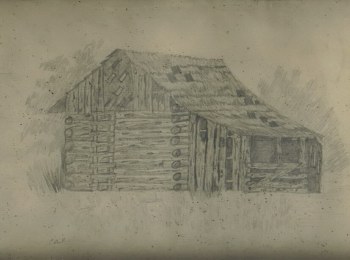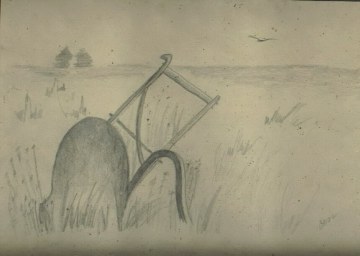 A TIME LONG AGO AT PEACE
Any questions, any answers, anyone care for a mint?
Let me know what you think of my work


A SPECIAL THANKS TO THE PEOPLE AT THESE SITES
WITH OUT THEIR HARD WORK THIS SITE WOULD BE JUST PLAIN
(C) 2000-03 KG4BET