WELCOME TO KG4BET'S PLACE







FULL SIZE AIRCRAFT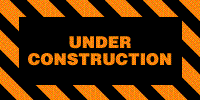 NOW FOR SOME FULL SCALE STUFF.
I will be posting some more photos of full scale aircraft very soon.
But for now here is one I could use some help with
if you know what it is and who made it.
Please let me know you can E-mail me at the link below.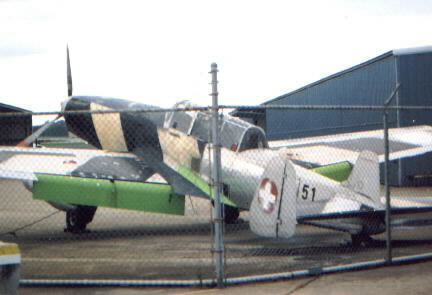 This is some of the great aircraft that fly into McGee Tyson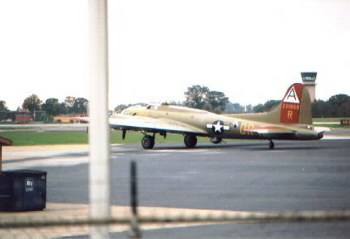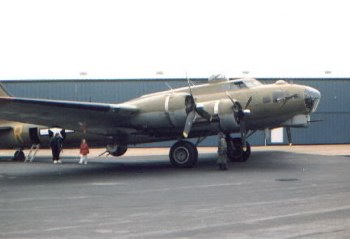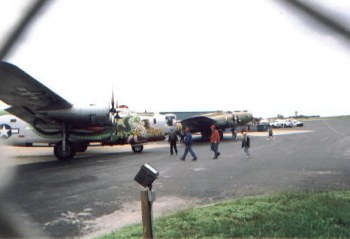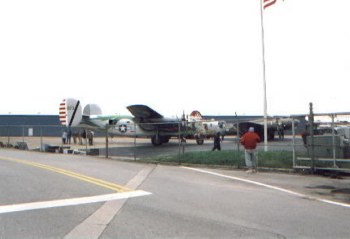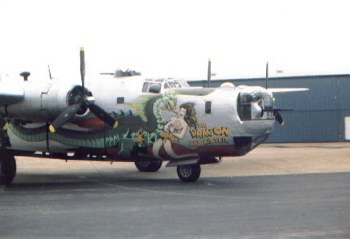 THE DRAGON AND HIS TAIL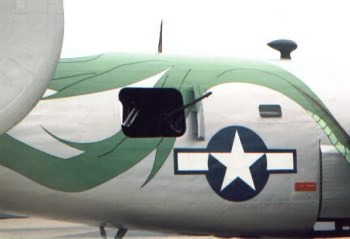 Below are some photos sent to me by my friend Jim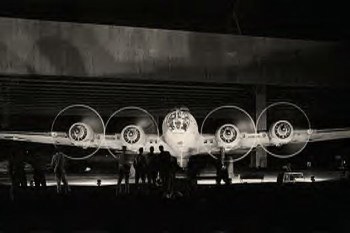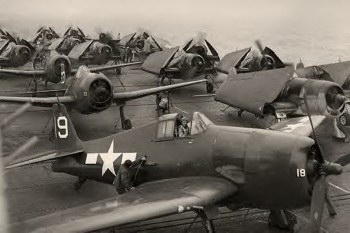 B-17 engine test run Hellcats on a Jeep Carrier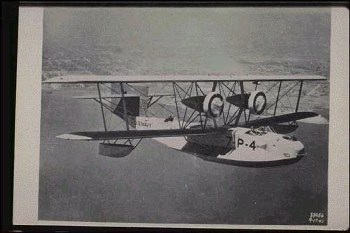 P-4 flying boat

A SPECIAL THANKS TO THE PEOPLE AT THESE SITES
WITH OUT THEIR HARD WORK THIS SITE WOULD BE JUST PLAIN
(C) 2000-03 KG4BET