WELCOME TO KG4BET'S PLACE





HODGEPODGE



Hi on this page you will find all kind of new stuff.

mostly photos of odd airplanes both full scale and models.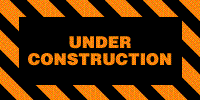 The 1943 Beech Staggerwing
one of my favorite airplanes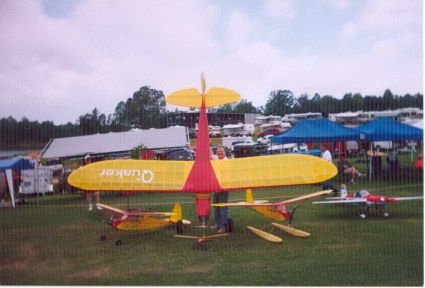 If you like the Quaker like Evan does you'll love this picture
The one that Evan is holding has a 16 foot wingspan.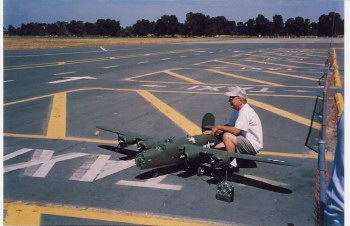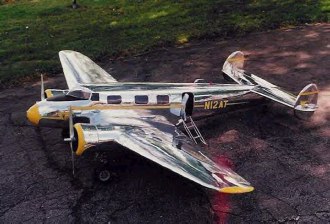 These are some very nice pictures of giant scale RC models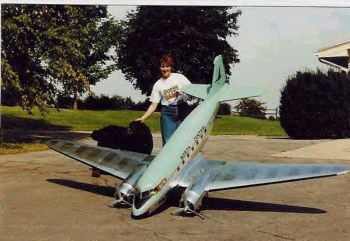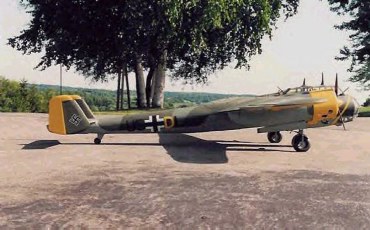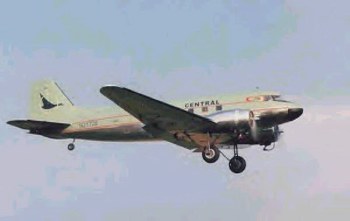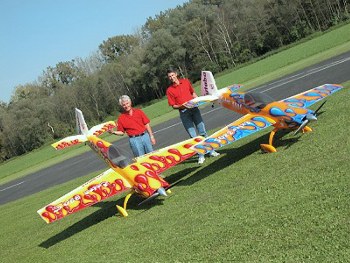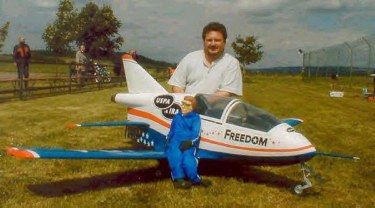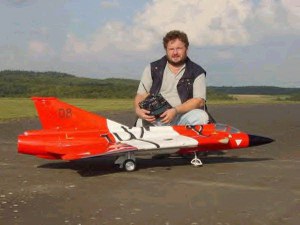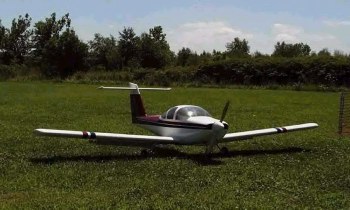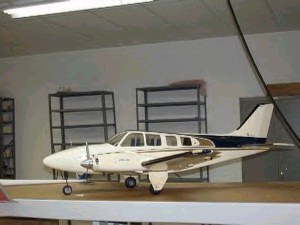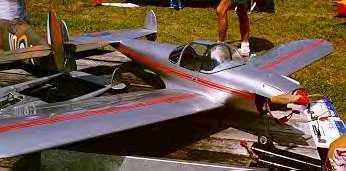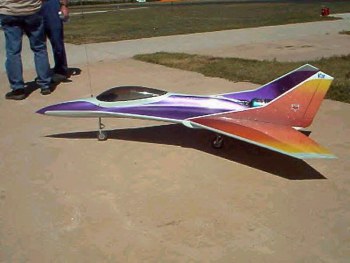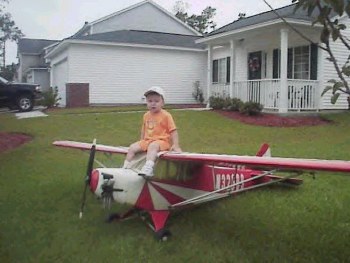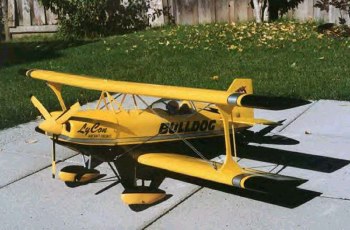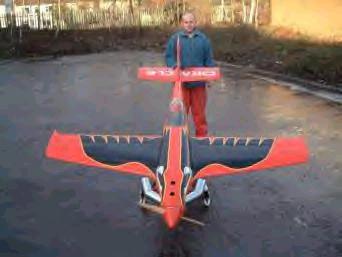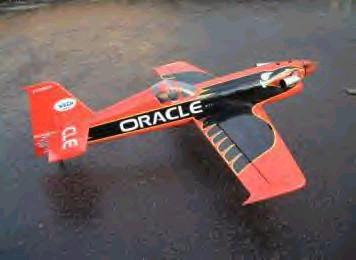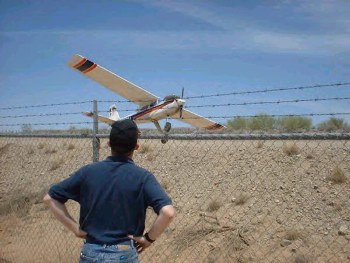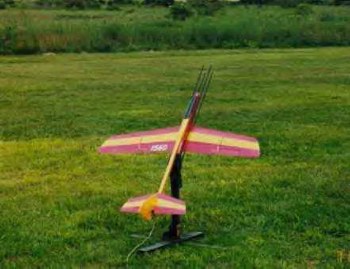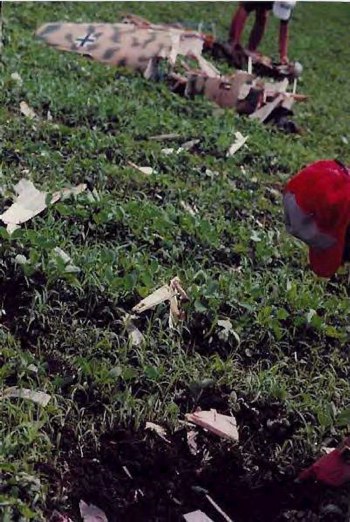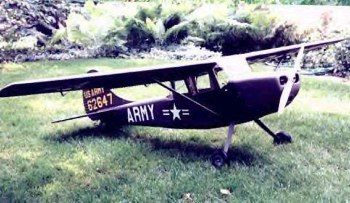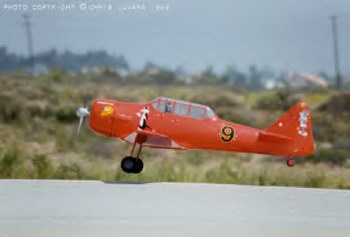 And now for something ??
WHATIZIT?
Thanks again Jim for the great photos.
A SPECIAL THANKS TO THE PEOPLE AT THESE SITES
WITH OUT THEIR HARD WORK THIS SITE WOULD BE JUST PLAIN
(C) 2000-03 KG4BET