WELCOME TO KG4BET'S PLACE



COME ON IN WE'RE


IF YOU WANT TO KNOW MORE ABOUT A NEWS STORY JUST CLICK ON IT.

HELLO AND WELCOME TO OUR WEB SITE
PLEASE FEEL FREE TO LOOK AROUND
I THINK YOU'LL FIND SOME INTERESTING STUFF.
WE HAVE A GREAT COMIC STRIP THAT IS UP DATED DAILY
SO CHECK OUT TOY TRUNK RAILROAD EVERY DAY.
CHECK OUT OUR PHOTO PAGE AND THE "MEET THE FAMILY" PAGE TO GET TO KNOW US.
DON' T FORGET THE LINKS PAGE FOR SOME GREAT SITES
COME BACK SOON I TRY TO UPDATE ONCE A MONTH
THANK YOU AND ENJOY.
PLEASE SIGN OUR GUEST BOOK (at the bottom of this page) BEFORE YOU GO.
Toy Trunk Railroad by Erik Sansom


Buy my Books - Click Here!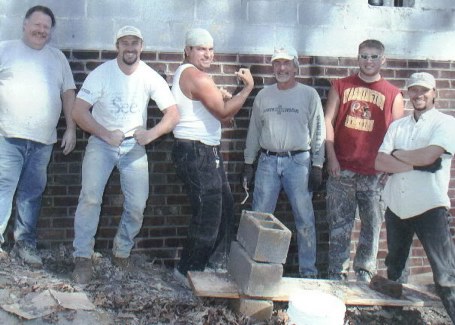 THE CREW
These are the guys that I am lucky enough to work with
from left to right they are
Myself Mike Danny Bob Justin and Shane
Thanks Bill for the picture.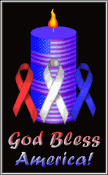 WANT TO KNOW WHAT THE WEATHER IS IN YOUR AREA
SEE THE PEOPLE AT

PLEASE CHECK OUT SEVA AND GIVE ALL YOU CAN
Just click on the picture above
You are visitor number
Since 10/07/2000
PLEASE SIGN OUR GUEST BOOK
E-MAIL US

last updated on 12/27/2003 at 8:45 PM EDT

A SPECIAL THANKS TO THE PEOPLE AT THESE SITES
WITH OUT THEIR HARD WORK THIS SITE WOULD BE JUST PLAIN
(C) 2000-03 KG4BET